Startup guidance by experienced angels
Startups by inexperienced founders are often unsure about what information is required when asking for investments from business angels, and especially from more professional investment companies and funds.
The NorBAN core team consists of business angels who are very experienced in all aspects of investments and venture building, and these resources are available to help your startup become investment ready!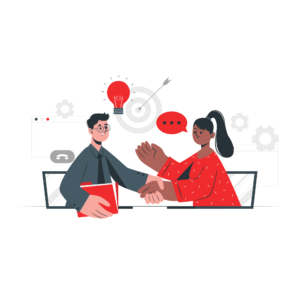 Pitchdecks
A great pitchdeck can be the most important document a startup ever makes, since it is the key thing that can convince investors to give you their capital and advice.

If you are uncertain about the quality of your pitchdeck you can submit it to the NorBAN advisory team for evaluation and feedback.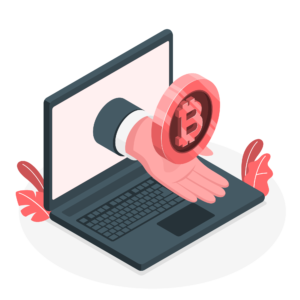 Funding
Any mistakes you make in the first critical rounds of investments by your friends and family or amateur business angels might become huge problems when trying to secure new investments for your startup in the future.

Our experienced angel investor experts can advice on structuring your funding so you can make correct decisions on things like valuation, capital needs, equity vs. loans, and other essential details.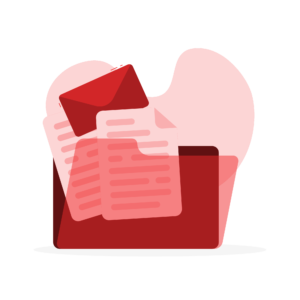 Strategy advice
Building a startup is a lot of work, but planning how to succed with growing the business into the future can be even more daunting.

Our experts have backgrounds in everything from finance and sales to politics and technology development, and can assist with evaluating and developing all of your strategies needs, including go-to-market, recruitment, technology choices, or general business strategy plans.